If you want to watch NBA live but don't have time to sit on the couch and watch it on your television, know that there are amazing mobile apps that will give you access to all matches and information in real-time!
The NBA is one of the biggest sports competitions in the world and draws fans from all countries to consume all the league's schedules, which are transmitted through closed channels or streaming platforms authorized to show live matches, press conferences, scores and other information. important.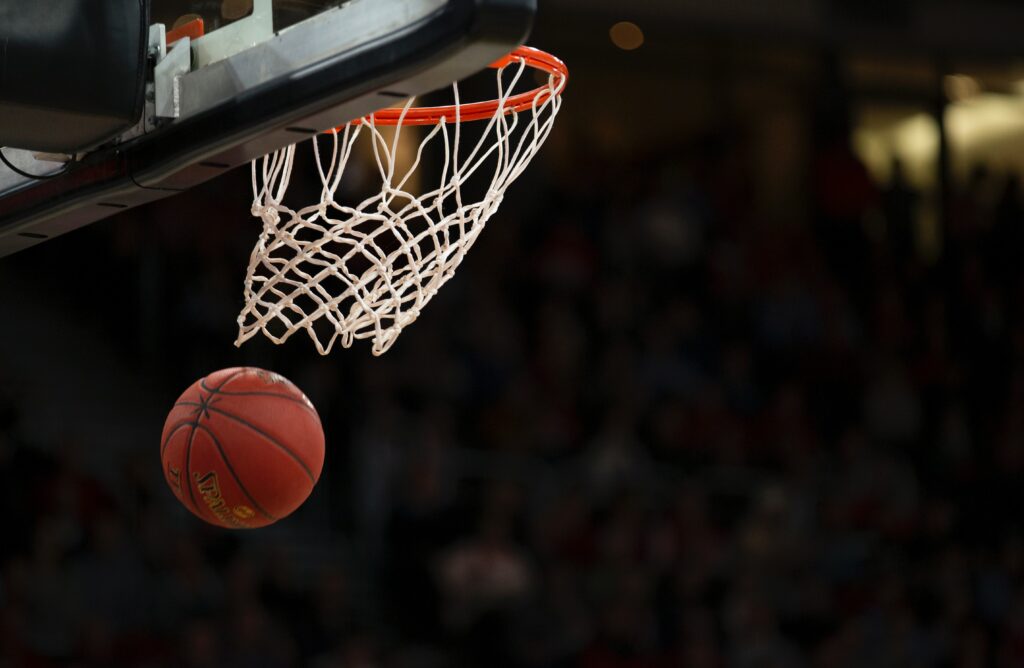 The 2022/23 season started on October 18 and runs until the grand finale in June 2023. The first match took place between the Boston Celtics, current champions of the Eastern Conference, and the Philadelphia 76ers.
And if you're someone who doesn't want to miss any more matches and cheer for your favorite team on the court, we've come to bring you some tips on platforms to watch NBA live and have all available schedules together. So read on for all the details!
How to watch NBA live?
We know that with the rush of everyday life it is much more difficult to sit on the couch in your TV room to watch the programming you want during the day, especially if your favorite programming is on at times when you are not at home. This scenario has changed, and together we have also changed the way we consume content.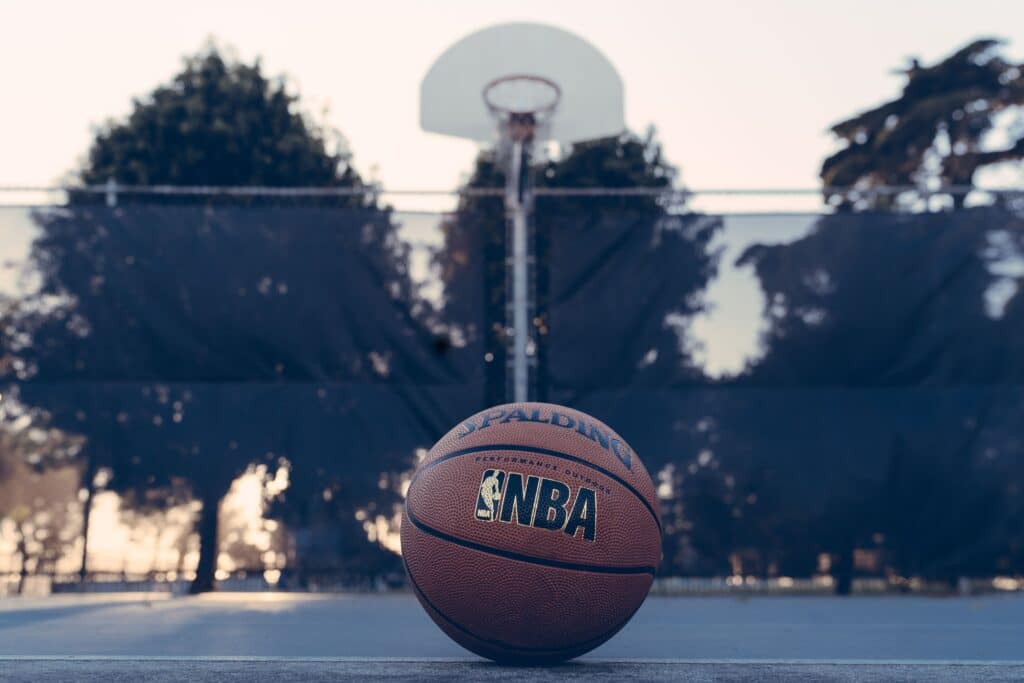 With the adaptation of TV channels and sports transmission services, we can have access to live matches and a lot of exclusive content through mobile applications only, with an internet connection and subscription to plans full of benefits.
These platforms understood the current need of the public, who have a more hectic life than before, but who also want to watch complete coverage of major events, such as the NBA, both on their official platform and on apps from other sports companies.
Today, we're going to give our basketball-loving readers some tips on where and how to watch NBA even away from home, with official and authorized apps to carry out live broadcasts and schedules that will let users know all the emotions of the competition. Look here:
Read also: Learn where and how to watch the World Cup matches live
NBA App
The official NBA app is the best place to watch NBA live, with game broadcasts, the latest sports news, exclusive articles, highlights, behind-the-scenes, and everything a basketball fan needs to stay on top of the competition.
Through this application, viewers will also have access to live press conferences and will be able to choose their favorite players and teams, personalizing the experience in the app. It is also possible to customize notifications so that you are always notified when your favorite team's match is about to start.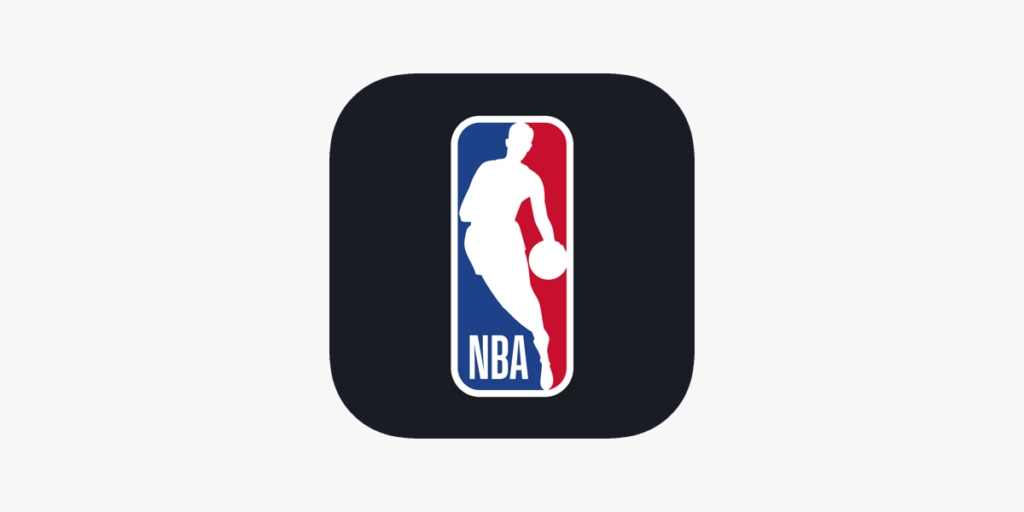 With an NBA League Pass subscription, the possibilities expand even further. Users will be able to watch NBA live with games on demand, different angles, download content to watch offline, and more. All of this is released to consumers of the NBA League Pass and NBA TV package, with monthly or annual payments. See more information here.
Hulu
Hulu is Disney's streaming platform that will provide access to television channels and content in movies, series, programs, documentaries, and much more catalog titles for its subscribers. Here is one more option for users to watch NBA and also have the benefit of consuming other sports and entertainment segments.
ESPN is the channel where the viewer can watch NBA live because it is part of Disney's channel package that makes up the Hulu streaming platform, which is more focused on programming for young people and adults. The channel also features exclusive NBA content that can be viewed at any time.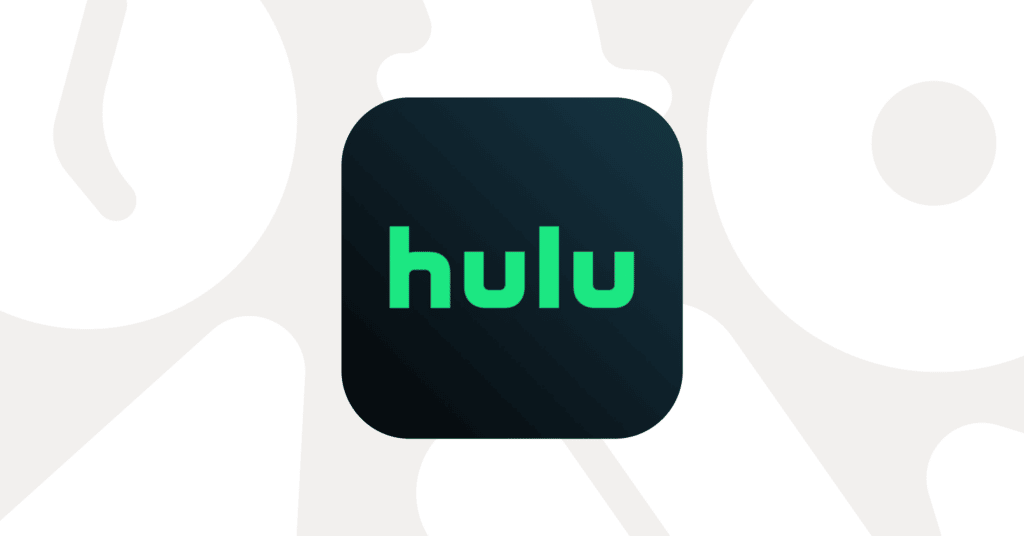 It is important to reinforce that broadcasts have some restrictions that vary according to the region and rules of the sports league. But Hulu provides an area called Live Guide TV, which can be consulted so that the customer can see what the game schedule will be on the app or website. See about subscription plans here.
ESPN Player
ESPN is the channel mentioned above that you will see live on Hulu, but in this item, we have brought you an exclusive application for those who want to have something more personalized and consume only sports content. Here's a package for you to watch NBA and have exclusive basketball schedules always at hand.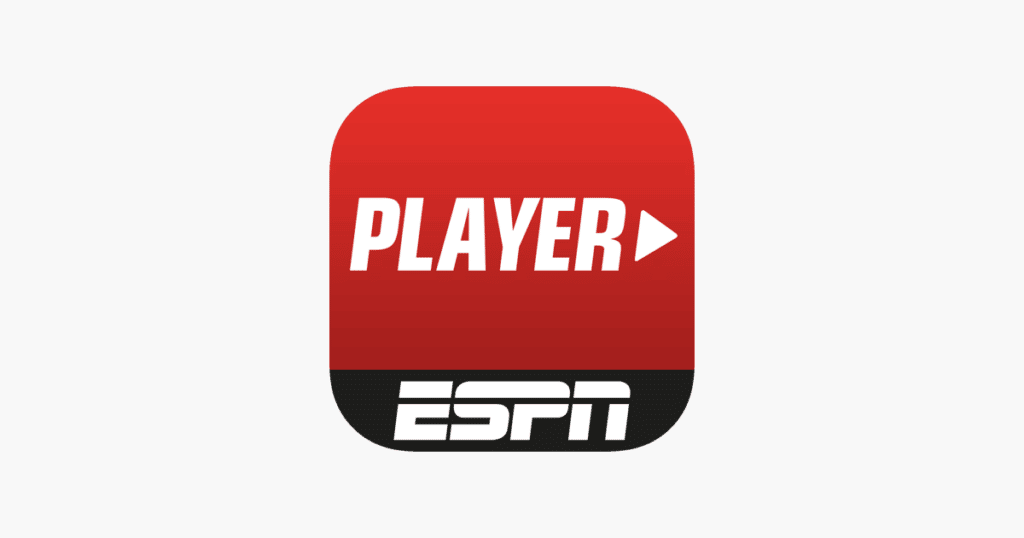 The channel is a world authority when it comes to sports and lives game transmissions, so there's nothing better than having its own application for consumers who want to subscribe to a plan and have 24 hours of basketball, football, baseball, and other sports, plus all additional information.
With this application, the user will dispense with the need to consume packages of closed channels and other streaming channels, if he only needs to watch NBA, find out about game scores, press conferences, dates and times, and specific information from the world of basketball. You can consult more information here.
Dates and times to watch NBA
You can consult all the games and schedules through the official NBA website, where past games with scoreboards and future games are available so that fans don't miss any matches. See the full calendar. Upcoming dates of the most important events of the 2022/23 season:
October 18, 2022 – Regular season opener
January 24th to 28th, 2023 – Rivalry Week
February 9, 2023 – Deadline for player trades
February 17-19, 2023 – All-Star Game Weekend
April 9, 2023 – Last day of the regular season
April 11 to 14, 2023 – Play-in Tournament
April 15, 2023- Start of playoffs
June 1, 2023 – Game 1 of the NBA Finals
June 18, 2023 – Game 7 of the NBA Finals (if applicable)
June 22, 2023 – Draft 2023
Dates and times are also available within the three apps mentioned in our platform tips for watching NBA, plus all the necessary information in one place.
When choosing your ideal application to watch NBA, it is important to consider whether all the artists and main programs you want will be available on this platform. These queries can be made through the websites of each one, available in each item on the list.
Also read: Learn how to watch NFL live in 3 ways!
Did you like these tips?
We hope this has answered your main questions about where and how to watch NBA live. These are apps with official broadcasts and exclusive 24-hour schedules, so you don't miss any of the excitement of the biggest basketball championship in the world!
Now, share these tips with your friends who are basketball fans and access the Meu Cartão Ideal home page to always be on top of the latest news and facilities for your day-to-day life. There are daily articles about secure applications, accessible technology, the financial world, and much more!