If you like to watch NFL and are in doubt about which platform is the best to access all the championship matches, know that there are some very good options on the streaming market and on websites.
The NFL is the North American professional football sports league. For sports lovers, it is the most important and also the most anticipated league. In the NFL there are 32 teams divided into 2 conferences, the American Football Conference and the National Football Conference, which compete in the super-known Super Bowl.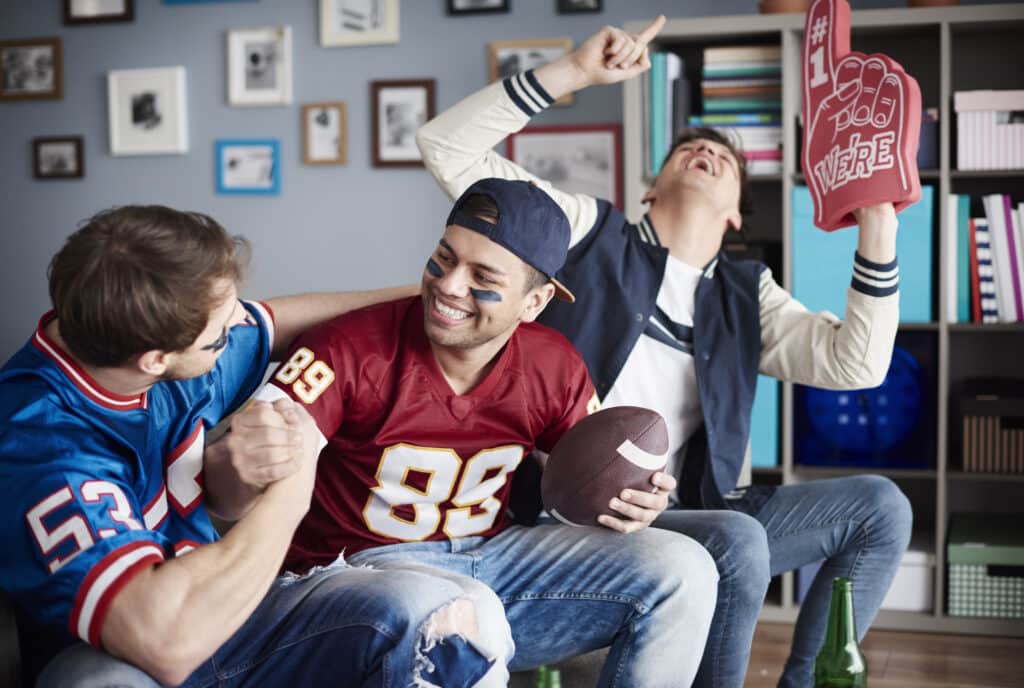 For our readers who are interested in watching the NFL, we have provided throughout this text some special tips on platforms that have legalized live transmission and with that quality that every fan seeks. Come read the full article!
Read also: All about the American Express card, the friend in your pocket!

Platforms to watch NFL
American football is the sport most consumed by Americans and extremely popular in the US, but this modality has been dominating other countries for years and is gaining more popularity every day among sports lovers.
The NFL has been going on since September 8th and runs until the grand finale of Super Bowl 57 on February 12th of next year. Until then, many emotions can be followed by viewers, both on television channels and sports streaming services.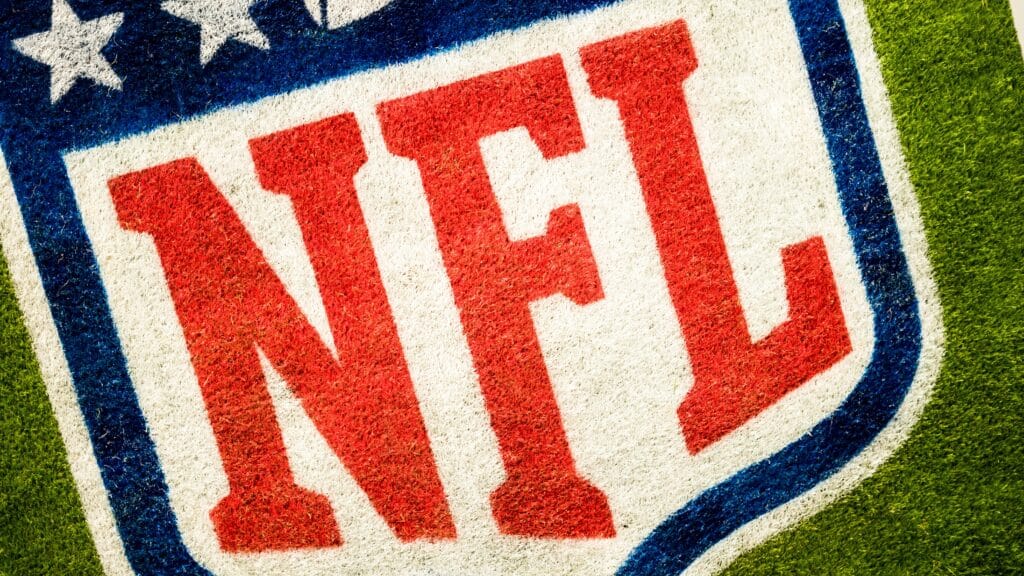 If you still don't know which platform to choose to watch the NFL, we've put together this very brief and objective list with basic information on platforms that broadcast live games online. See below where to watch NFL and don't miss any more matches:
ESPN
ESPN is undoubtedly the largest and most recognized platform when it comes to sports and, in particular, American football. It has been the holder of the NFL broadcast rights a few times, the most sought-after for those who want to follow the league.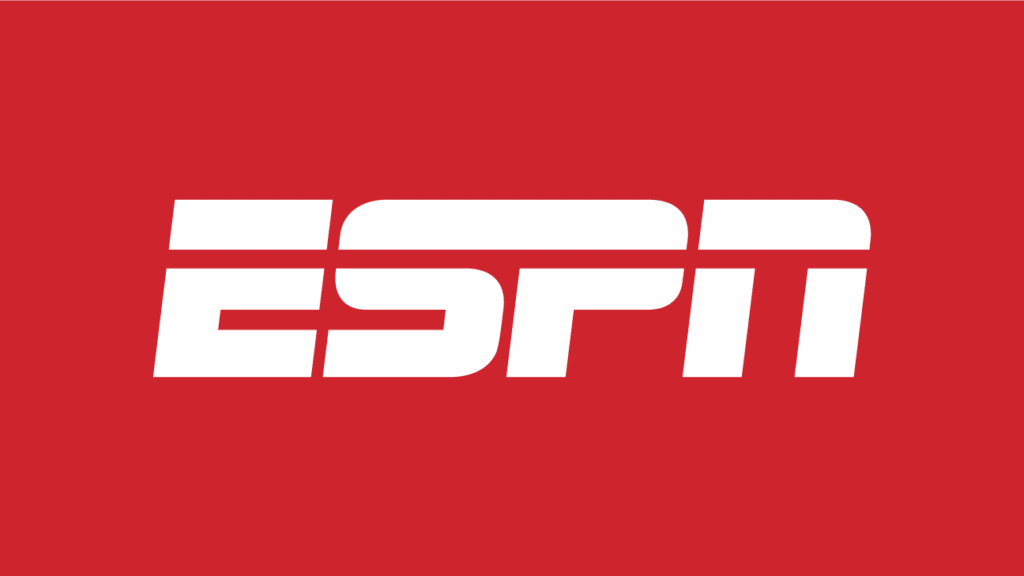 You'll be able to watch NFL here and a bunch of sports available, as well as news, statistics, real-time information, and more. Everything for those who like American football and also other sports.
Sportsurge
Sportsurge is a web platform that will allow users to watch the NFL and a bunch of other live sports completely free of charge. Just enter the site and search for your match, if your desired team is on the field and the site has the authorization to broadcast.
Betting Sites
Betting sites are excellent options for watching live games, even without being a gambler. These sites provide their users with a series of sports broadcasts so that customers spend more time on the platform and increase betting possibilities. They are also a plus service for those who are already a gambler.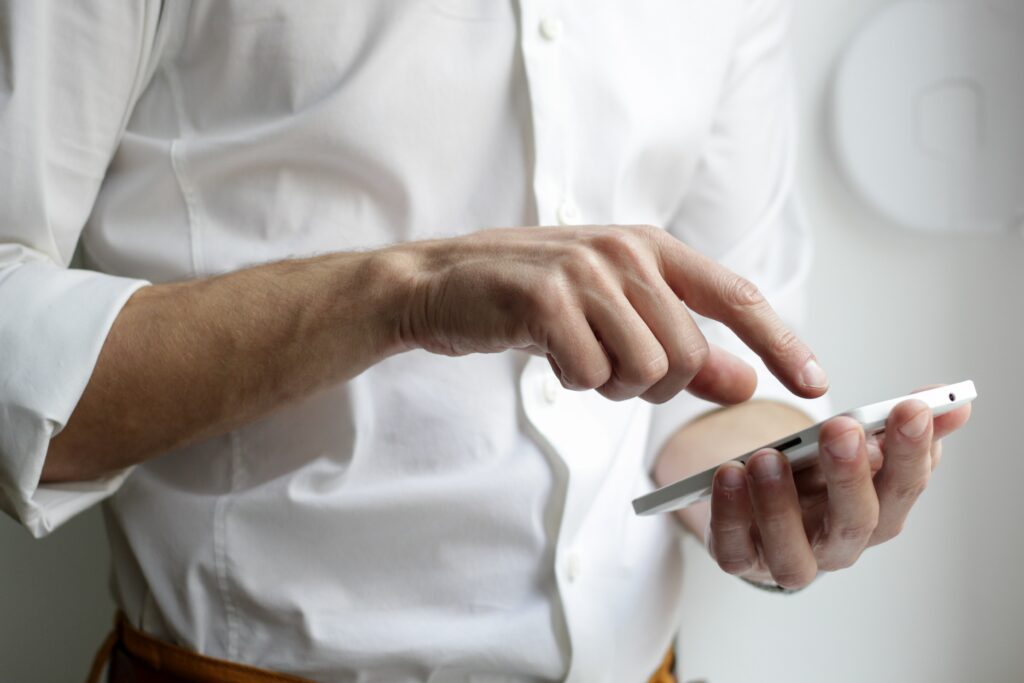 To watch NFL here, just go to one of the betting sites that we'll show you and register. The site asks the user to have an account balance, which varies greatly depending on each one, but the amount is quite affordable. Some cool sites: are Sportbet.io, Fairspin, Betwinner, and others that you can search for yourself.
Also read: How to watch the Qatar World Cup for free!

Did this article help you to Watch NFL?
We hope you answered your questions and chose the ideal platform to watch the NFL live, even away from your TV room. Now connect, search for your match and follow the league wherever you are!
And you can always have content like this at your disposal whenever you want. Access the homepage of Meu Cartão Ideal daily and read several articles about excellent applications, technology news, the financial market, and entertainment!